Need a customized cover? We can take care of that with our Premade Covers – An affordable and savvy alternative to custom design. Our professionals will create a stunning cover design in BookCoverly to your exact specifications, ready to publish. All you do is add in your text. Comes with a free copy of BookCoverly Signature!
A few examples of our work: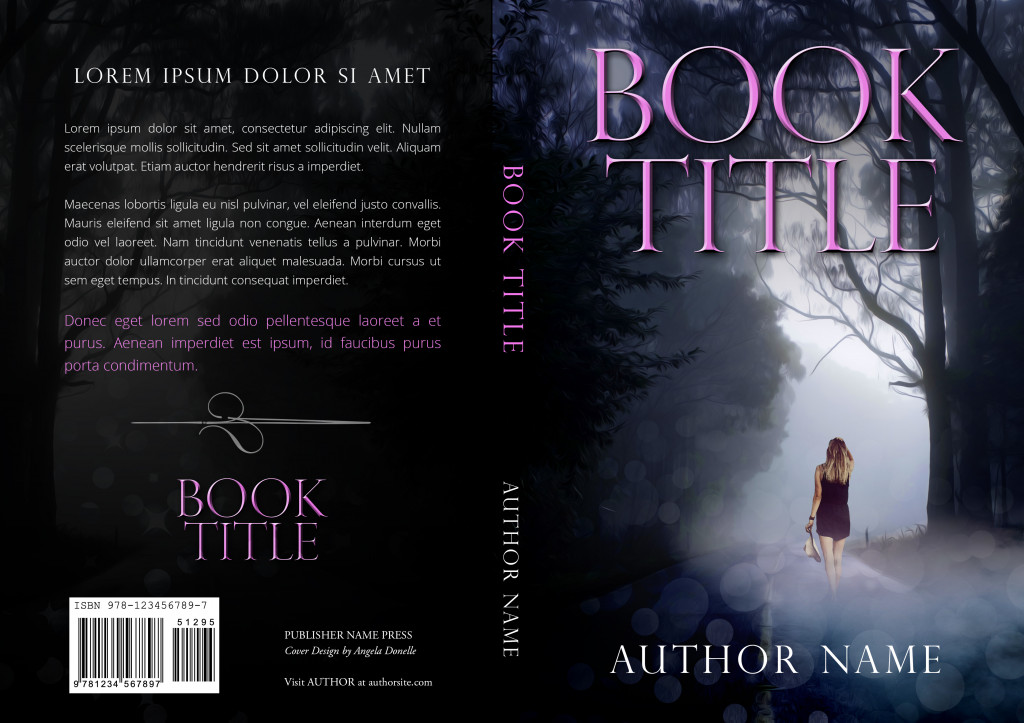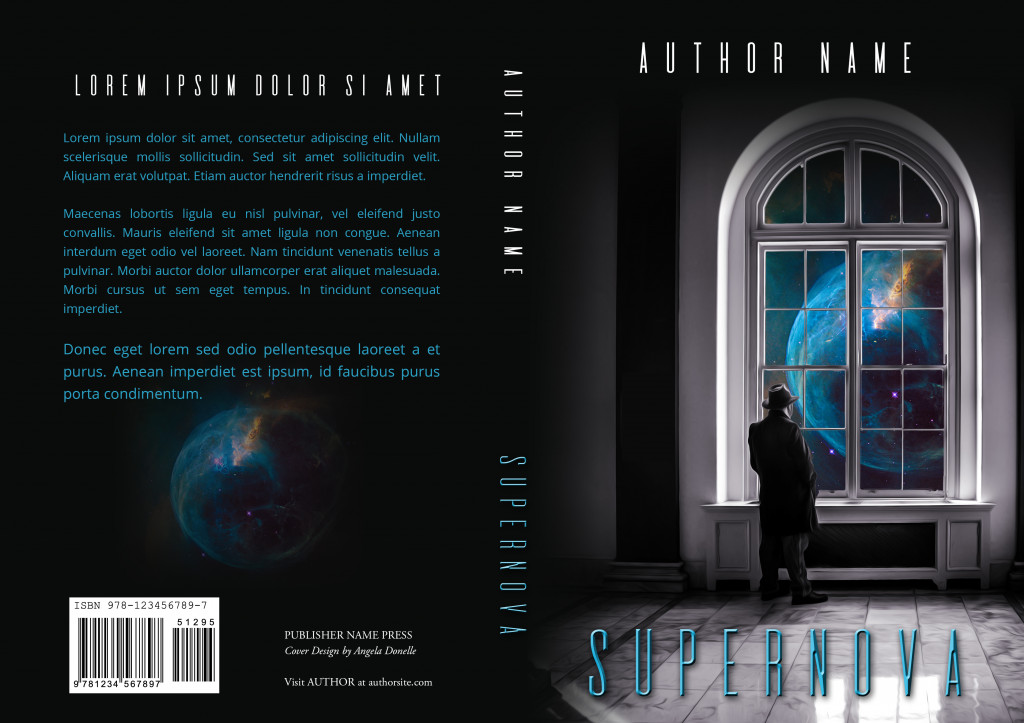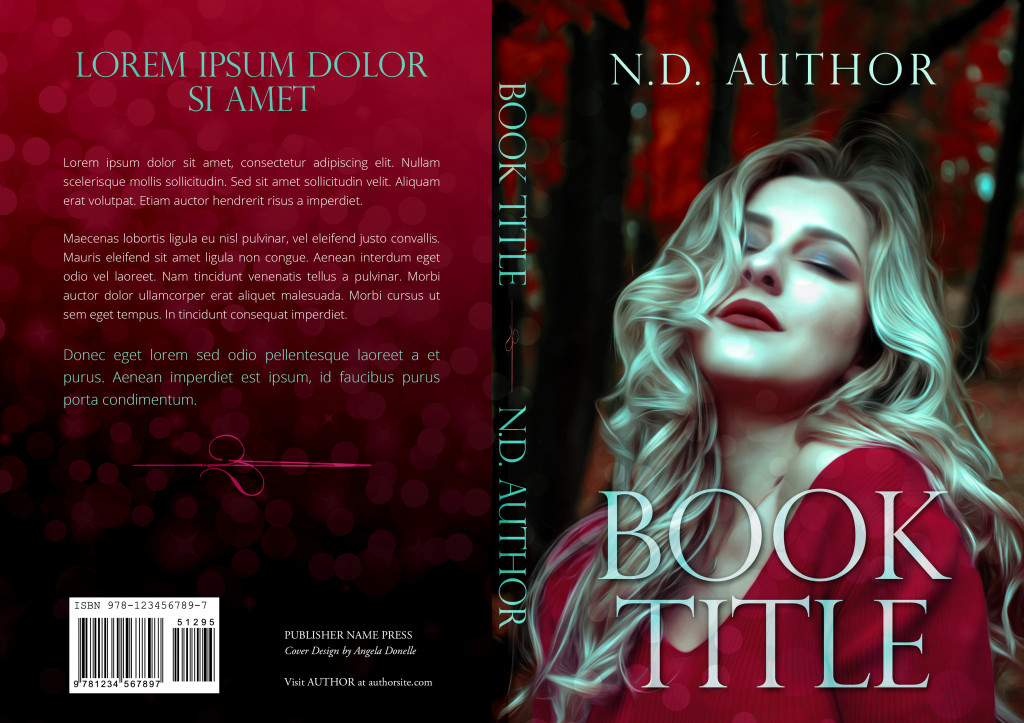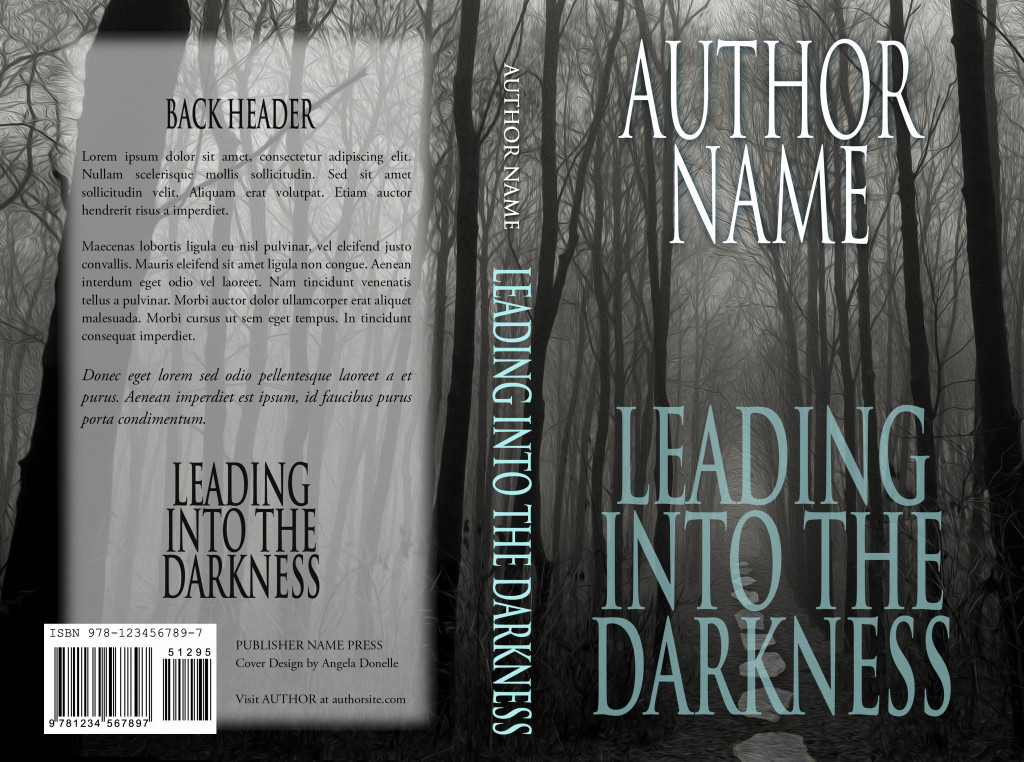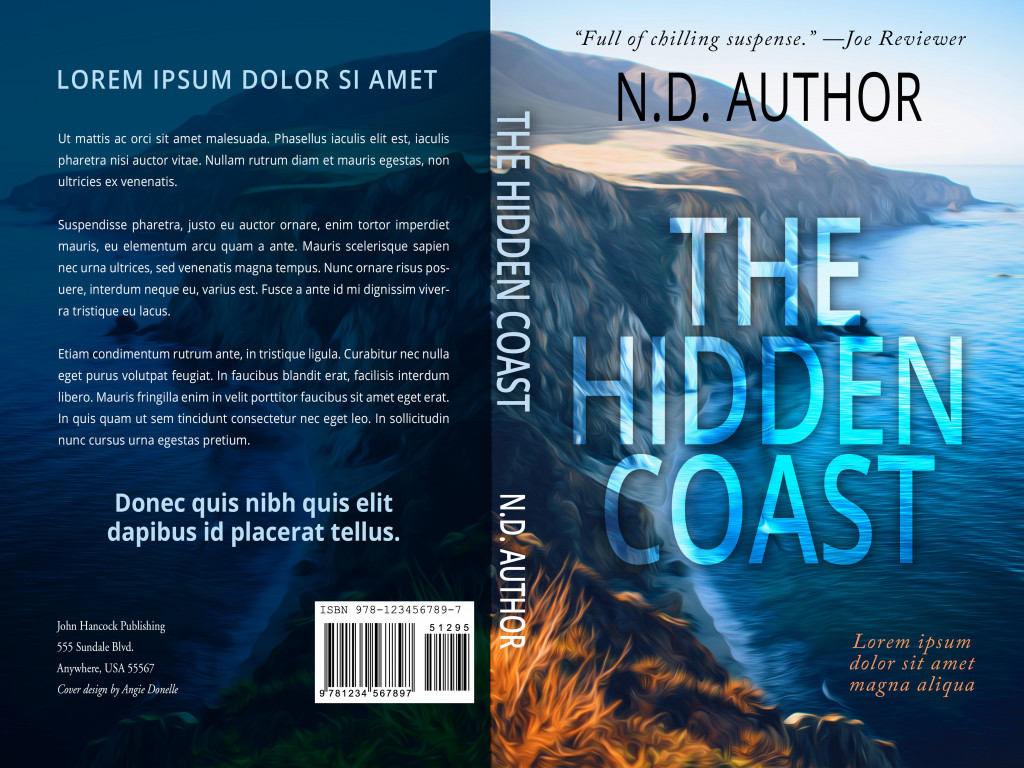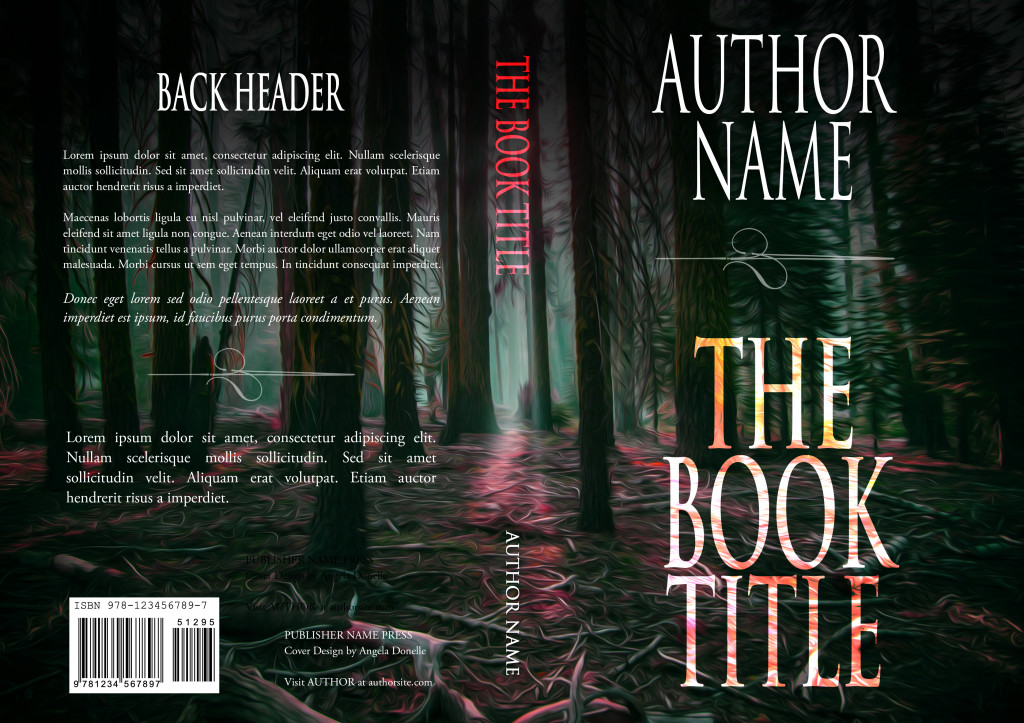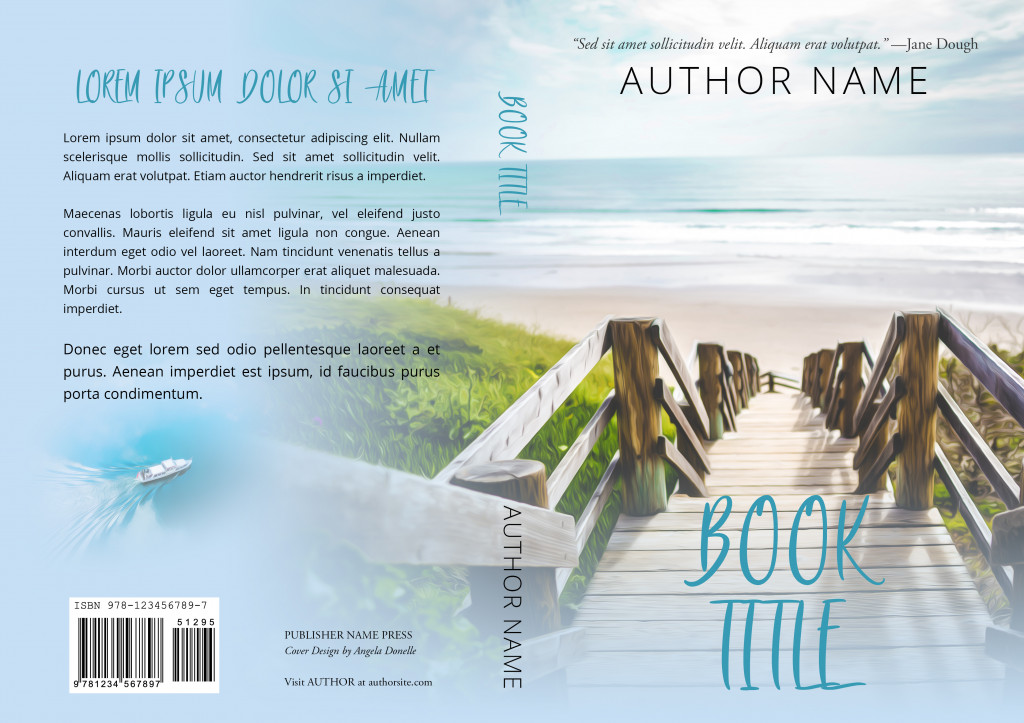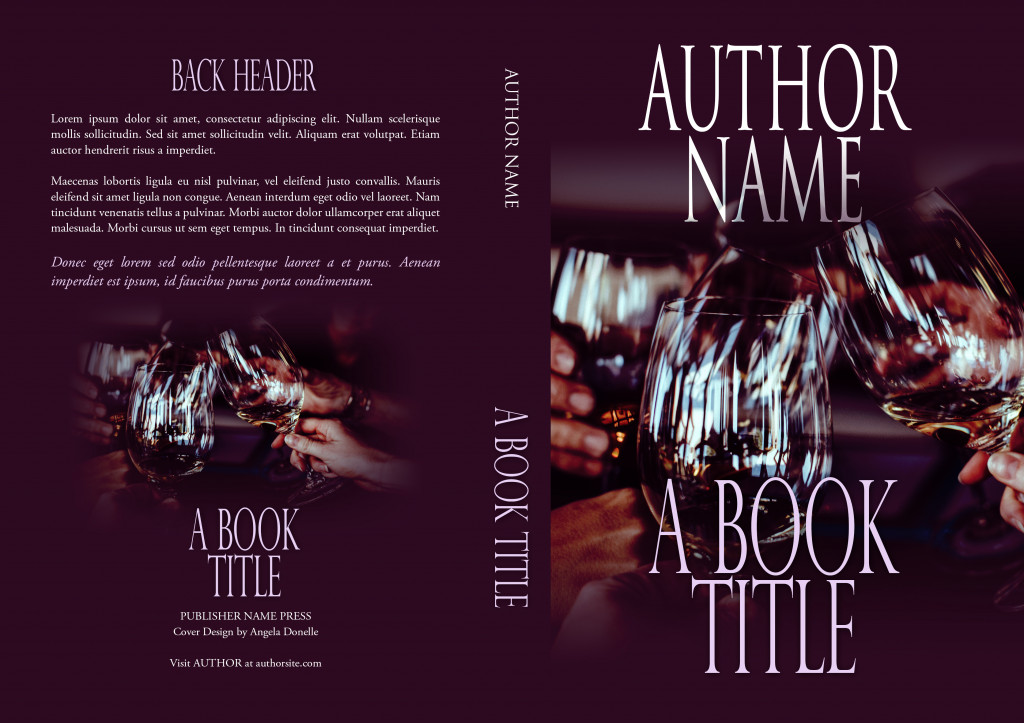 To get started: Fill out the form below. One of our professional cover artists will create your high-quality cover in about 3-5 days.
Cover concepts with a lot of detail or customized illustrations will incur an additional cost. Any stock images used must be pre-purchased.