Ebook & Paperback   •   More added monthly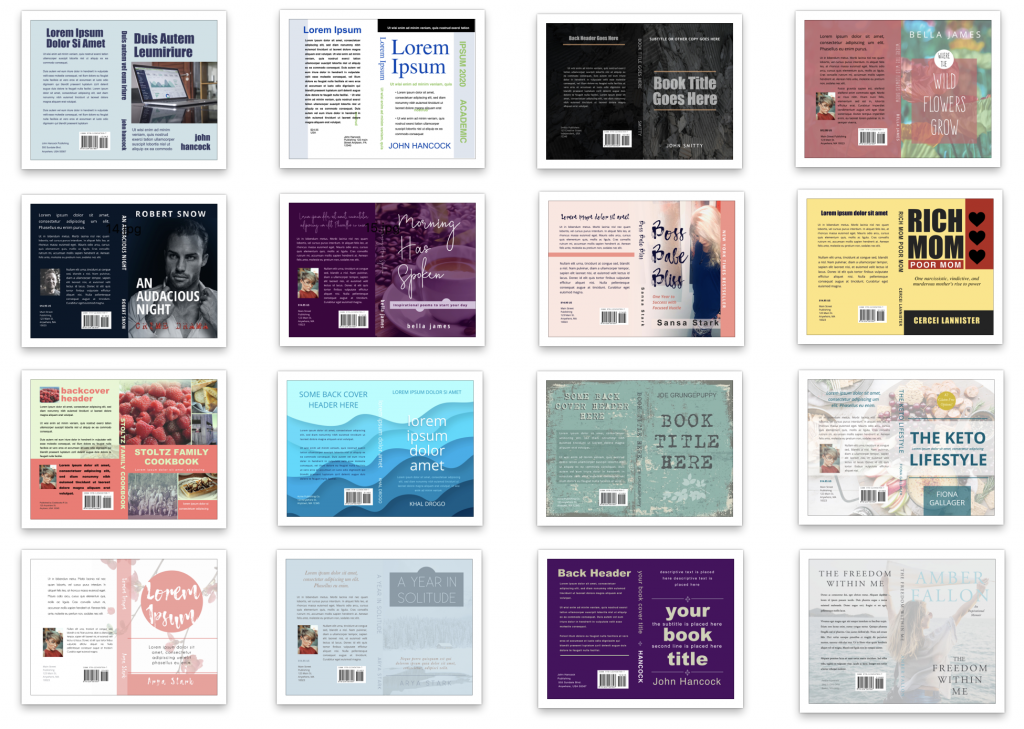 Want to see more?
Shoot us your email for a live link!
PLUS we'll send you a private coupon for an additional 20% off.
We promise, no spam!
Why are the numbers out of sequence?
Over the years we've had several people request templates for exclusive use, and those we have removed from our gallery as we continue to add more. If you would like to purchase a template for full ownership rights, it's $25. Just fill out the form below!