BookCoverly is the perfect choice for all your book cover design needs.
Create your own beautiful DIY print covers or ebook covers in 30 minutes…
…correctly formatted and ready to go.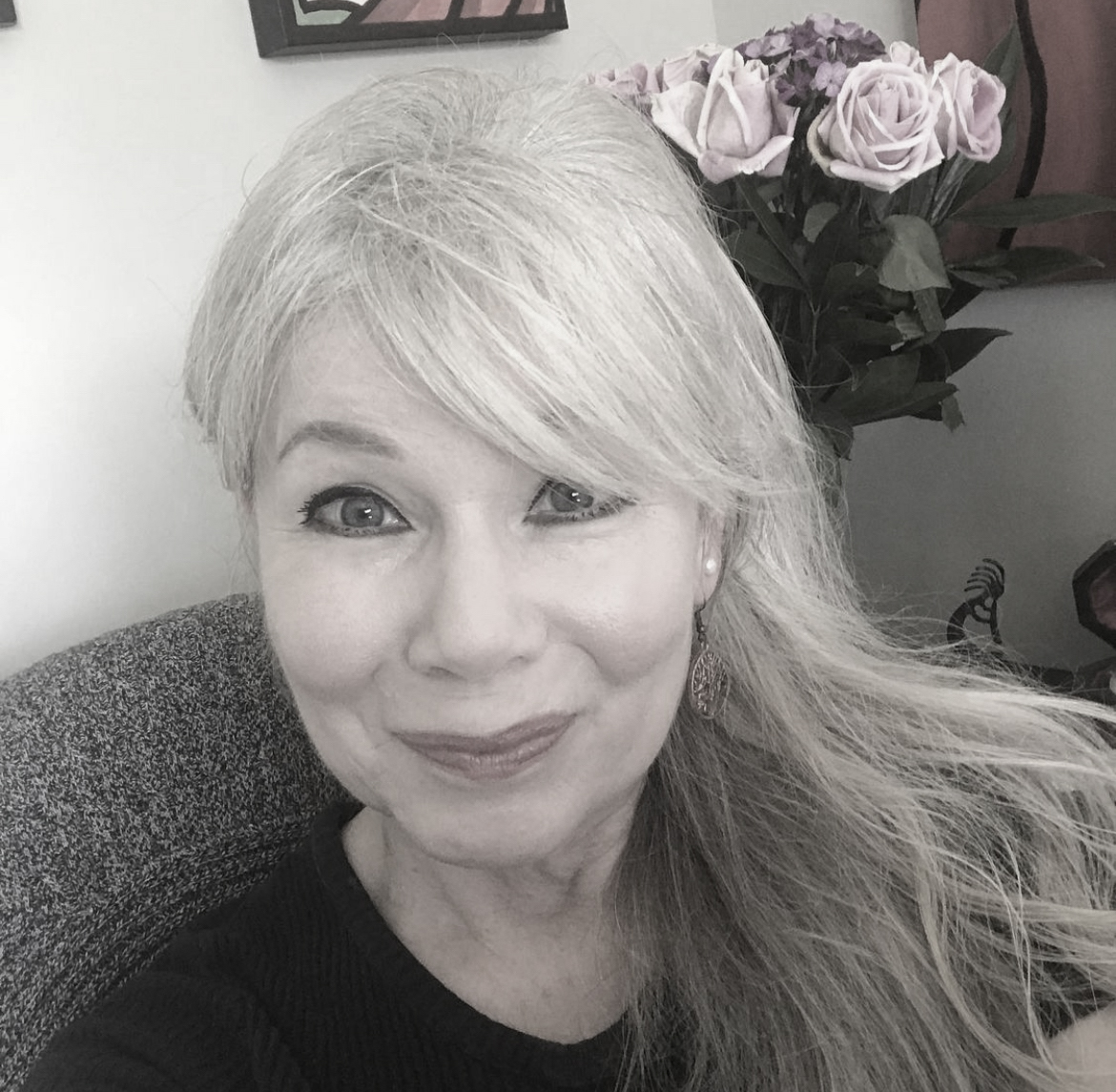 Hi, I'm Angie! Back in 2007 I was working as a freelance book designer, and I wanted to create an affordable way for self-publishers to customize their own book covers. I teamed up with a software developer with my ideas, and poof! BookCoverly was born.
(Actually it took about a year of testing, but I just wanted to say "poof", lol!)
Since then, BC has gone through a couple of name changes and many, many updates to keep it current with trends, serving thousands of authors and graphic designers around the world.
For the indie author and enterprising designer who wants captivating, high-quality cover design and full control over how it should look:
Mac + Windows compatible
Instant download, plug + go
Create beautiful print covers
Create beautiful ebook covers
Start from a blank canvas
Start from a template
Built-in ISBN barcode creator
Auto spine width generator
Set flaps for book jackets
Customize cover specs
Inches, cm, or points
PNG, JPG, GIF, or TIF import
PDF, TIF, PNG, JPG export
Create in 300 or 600 DPI
Easily export to ebook
Ebook conversion in any view
Supports all TTF and OTF fonts
Compatible with all publishers
BookCoverly was created for anyone—at any level of art skill—to design professional-quality Paperbacks, Book Jackets, Ebooks, Audiobooks, and more. I hope you will enjoy working with the software!
If you have any questions, please contact me through the form below. I would love to hear from you!
To gorgeous covers,
Angie xo
We're Here To Help You Sell Your Book With a Beautiful Cover
We've been helping authors and designers since 2016.