BookCoverly is an e-book and print book cover creator for designing professional-quality covers, ready to publish.
eBooks   •   Paperbacks  •   Audiobooks   •   Hardcovers   •   Book Jackets
Instant download  •  Mac & Windows compatible  •  No Internet required to create  •  NO subscriptions!
A unique book cover maker with all the tools you need to create a stunning cover design, perfectly formatted: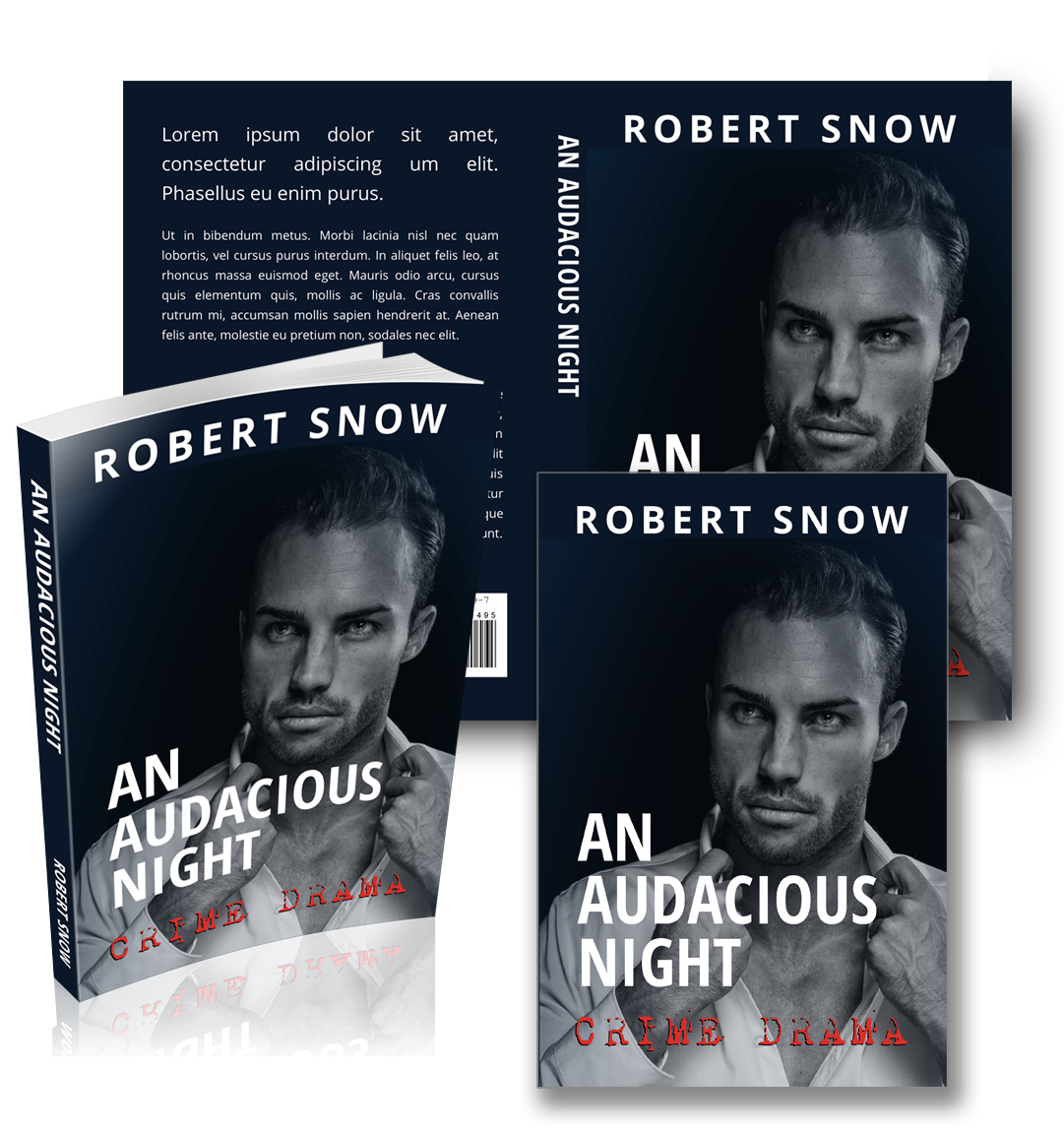 ✔ Mac + Windows compatible ✔ Instant download, plug + go ✔ Create beautiful print covers ✔ Create beautiful ebook covers ✔ Start from a blank canvas ✔ Start from a template ✔ Built-in ISBN barcode creator ✔ Auto spine width generator ✔ Set flaps for book jackets ✔ Customize cover specs ✔ Inches, cm, or points ✔ PNG, JPG, GIF, or TIF import ✔ PDF, TIF, PNG, JPG export ✔ Create in 300 or 600 DPI ✔ Easily convert to ebook ✔ Ebook conversion in several different views ✔ Supports all TTF and OTF fonts ✔ Compatible with all publishers
The preferred cover design software for thousands of independent authors, publishers, and graphic designers around the world.
Design unlimited, stunning book covers, all in the privacy of anywhere. No internet connection is necessary.
NON-PROFIT & VETERAN DISCOUNTS AVAILABLE
"Last week, I purchased BookCoverly and I'm happy to report that it's been one of the highlights of my writing journey. Thank you for providing an easy-to-use, affordable, and high-quality [book cover] program. [It] brought a three-year project to life and makes me want to write another book.
I feel great about what BookCoverly allowed me to do and I can't wait to publish." —Anthony V.