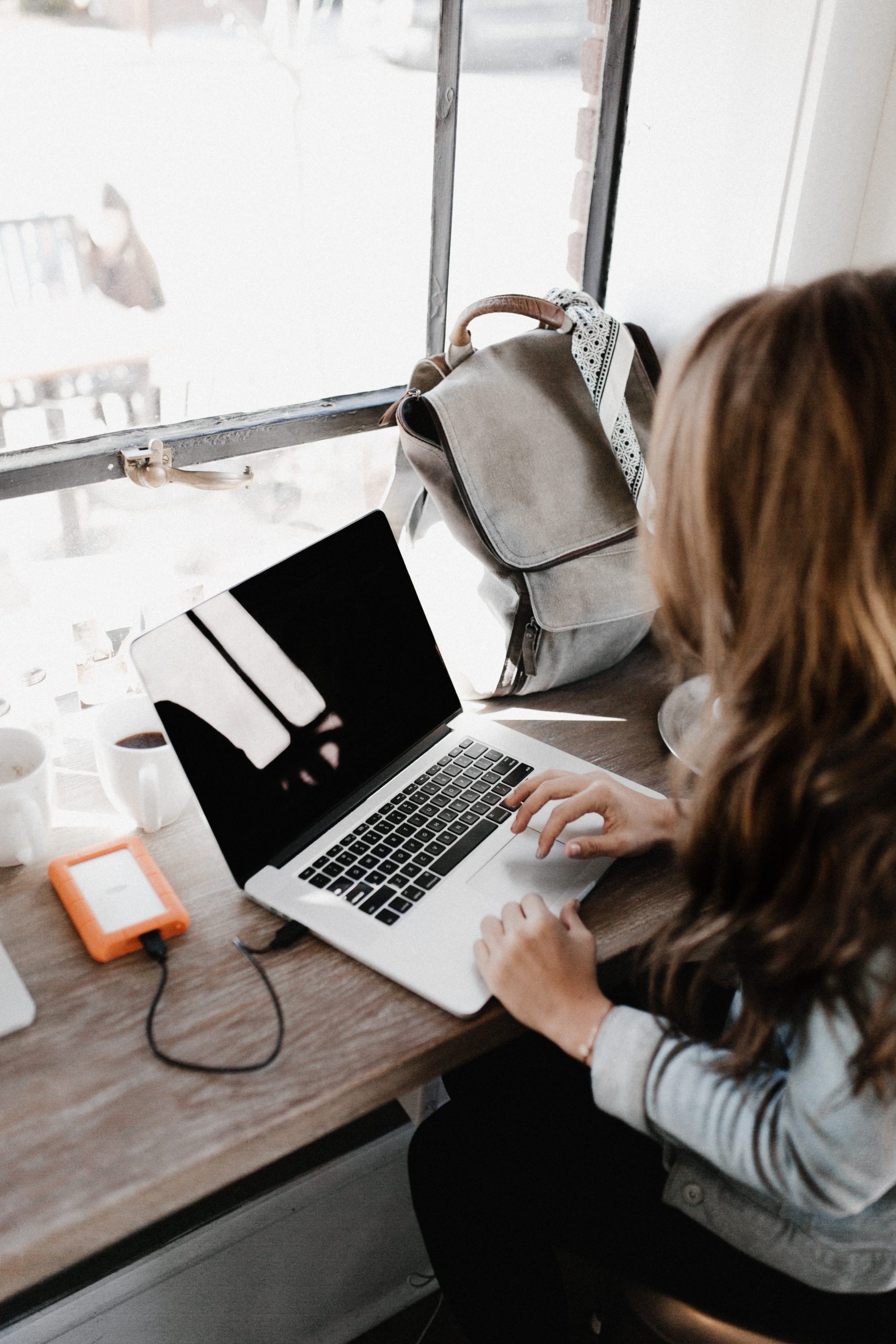 As a BookCoverly affiliate, you will earn 50% of each software sale that you promote through your own website, blog, and social media. Here's how:
Sign up for free on our affiliate registration page
Upon registration, you will be directed to your Affiliate Account page. Here is where you have full access to all your affiliate activity and assets, including:
All paid/unpaid commissions and customer visits
Your unique Affiliate Link for promoting
Views
Creatives (banners, ads, links, etc.) for promoting
Payouts (Every Friday to your PayPal account)
Share your unique Affiliate Link with your audience to earn commissions.