Win a FREE copy of BookCoverly Deluxe! One lucky winner will be announced Thursday, April 30 on our Facebook page.
Plug & Go • Mac & Windows Compatible • NO Subscription
Audiobook covers… Textbook covers… Album covers… CD or DVD cases…
The list goes on!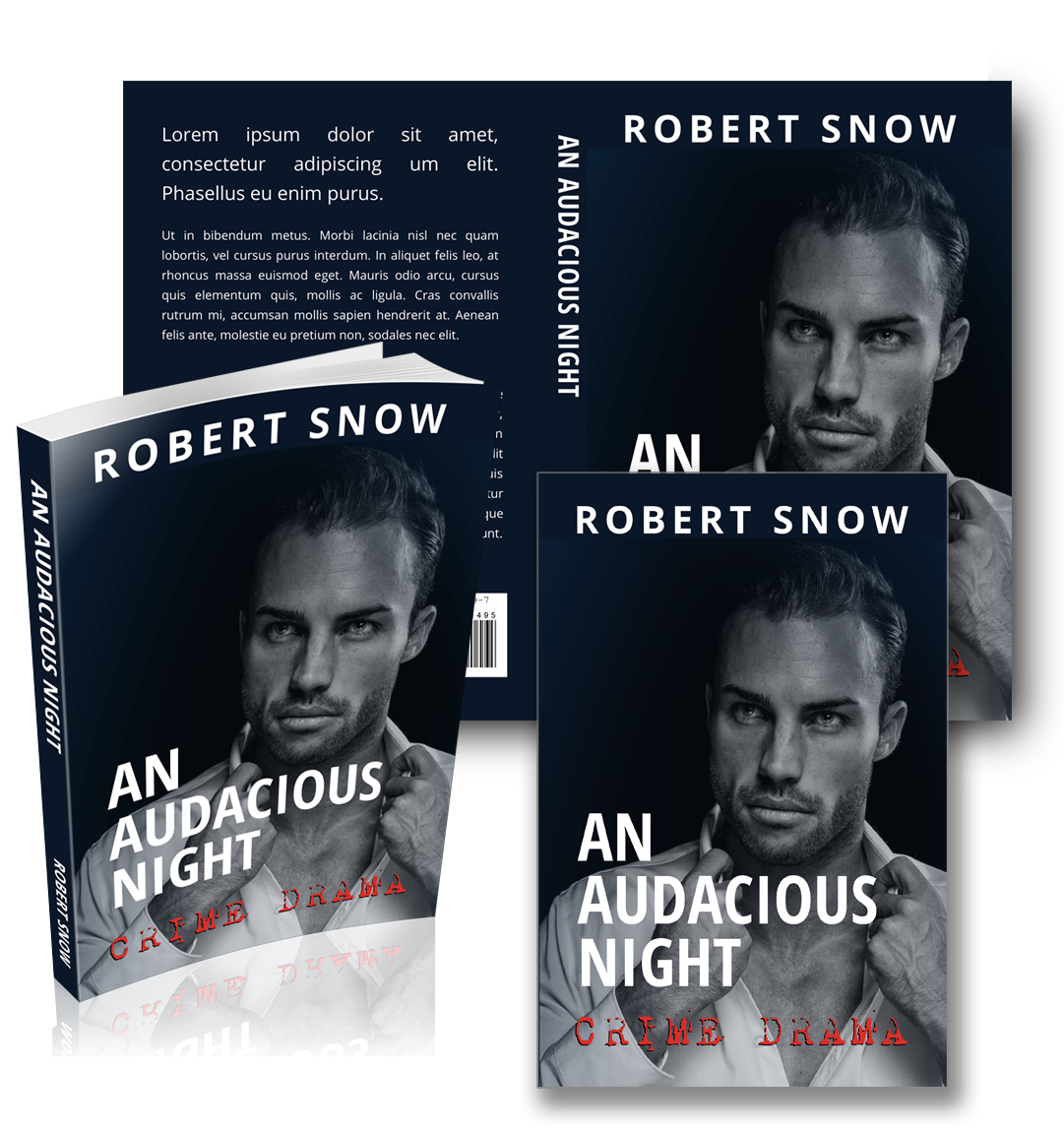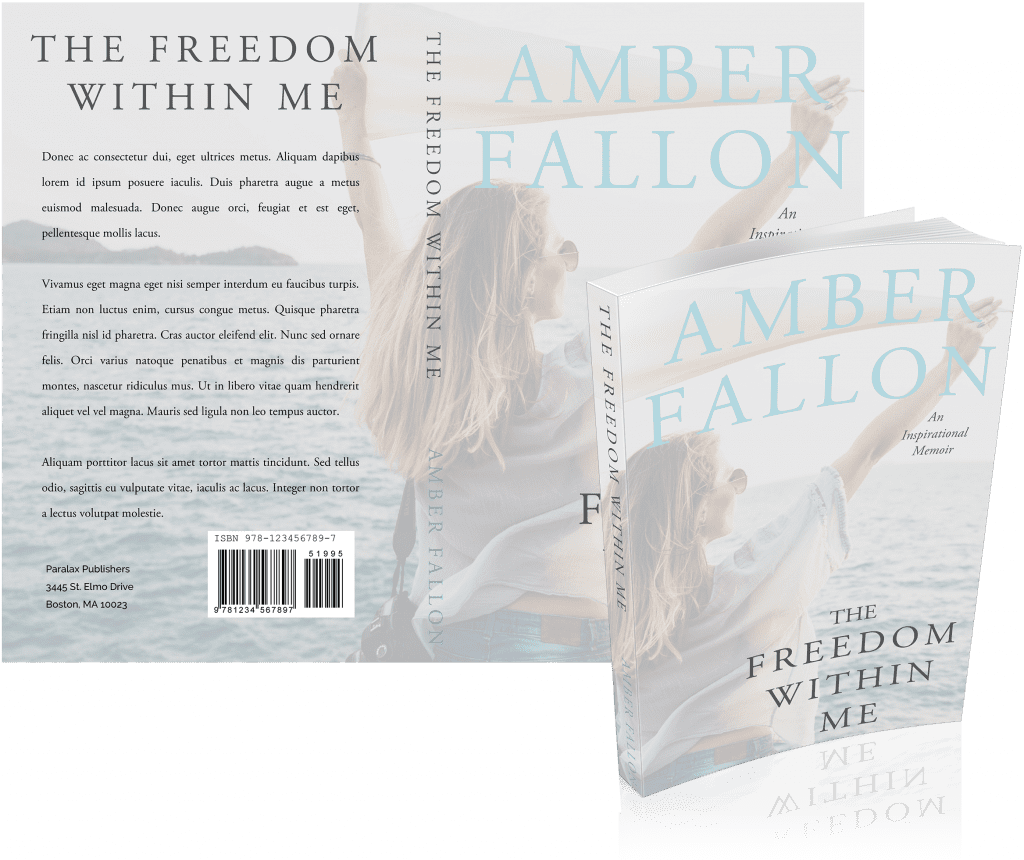 Mac + Windows compatible

Instant download, plug + go

Create beautiful print covers

Create beautiful ebook covers

Start from a blank canvas

Start from a template

Built-in ISBN barcode creator

Auto spine width generator

Set flaps for book jackets
Customize cover specs

Inches, cm, or points

PNG, JPG, GIF, or TIF import

PDF, TIF, PNG, JPG export

Create in 300 or 600 DPI

Easily export to ebook

Ebook conversion in any view

Supports all TTF and OTF fonts

Compatible with all publishers
The preferred cover design software for thousands of independent authors, publishers, and graphic designers around the world.
Design unlimited, stunning book covers, all in the privacy of anywhere. No internet connection necessary.
Right now, save 50% on both versions
A sampling of our templates
Included with BookCoverly Deluxe