Design your own beautiful
Paperback Covers.
eBook Covers.
Audiobook Covers.
Textbook Covers.
DVD Cases.
CD Cases.
Audiobook covers… Textbook covers… Album covers… CD or DVD cases…
BookCoverly helps you design covers for any project.
Freestanding Software – Just download to your desktop or laptop and start creating.
No internet connection needed to design!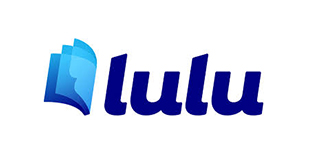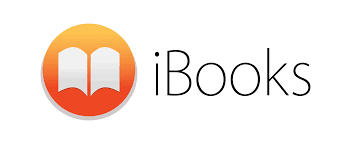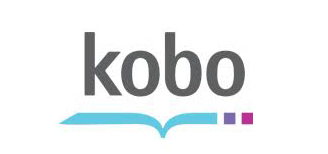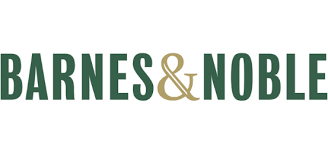 All the tools you need to create a stunning cover formatted perfectly and ready to go: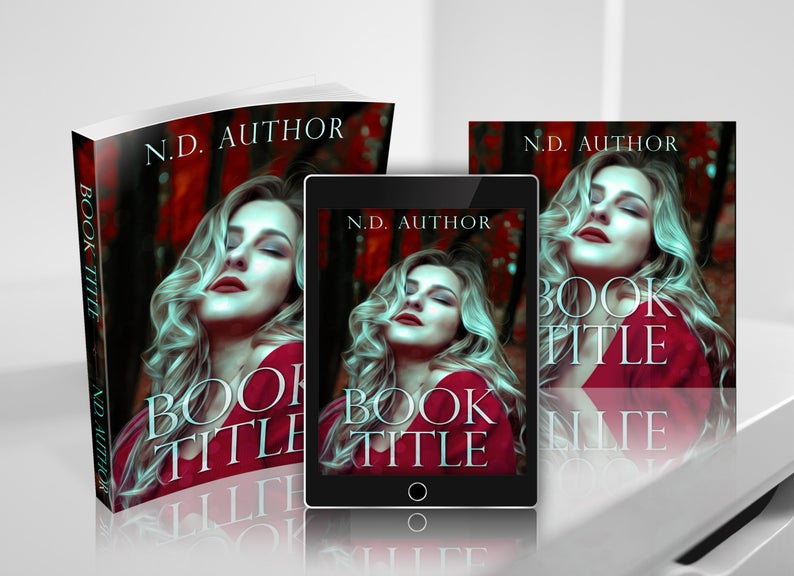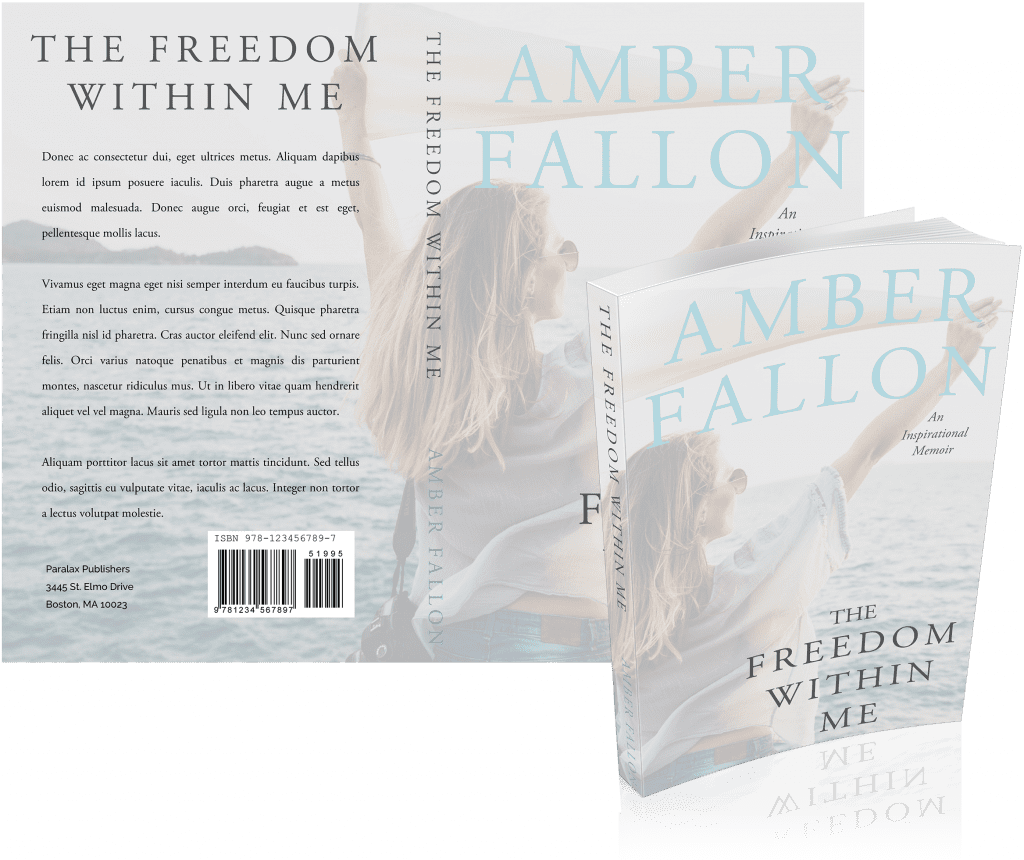 Mac + Windows compatible
Instant download, plug + go
Create beautiful print covers
Create beautiful ebook covers
Start from a blank canvas
Start from a template
Built-in ISBN barcode creator
Auto spine width generator
Set flaps for book jackets
Customize cover specs
Inches, cm, or points
PNG, JPG, GIF, or TIF import
PDF, TIF, PNG, JPG export
Create in 300 or 600 DPI
Easily export to ebook
Ebook conversion in any view
Supports all TTF and OTF fonts
Compatible with all publishers
Design unlimited, stunning book covers, all in the privacy of anywhere. No internet connection necessary.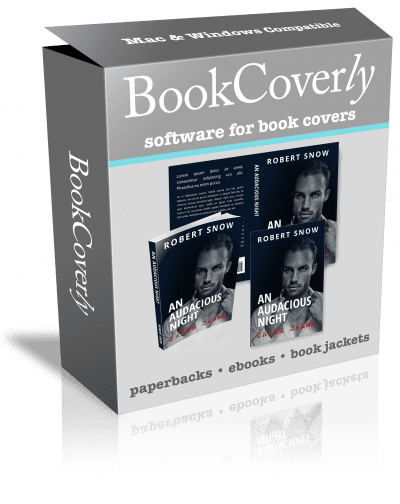 YOUR PURCHASE INCLUDES:
Desktop Application – Instant Download
User Guide
80+ Professionally Designed Templates
Fast, Friendly Support
Free Updates
Licensed for Five Devices
ONE-TIME COST
Personal or Commercial use
A sampling of our templates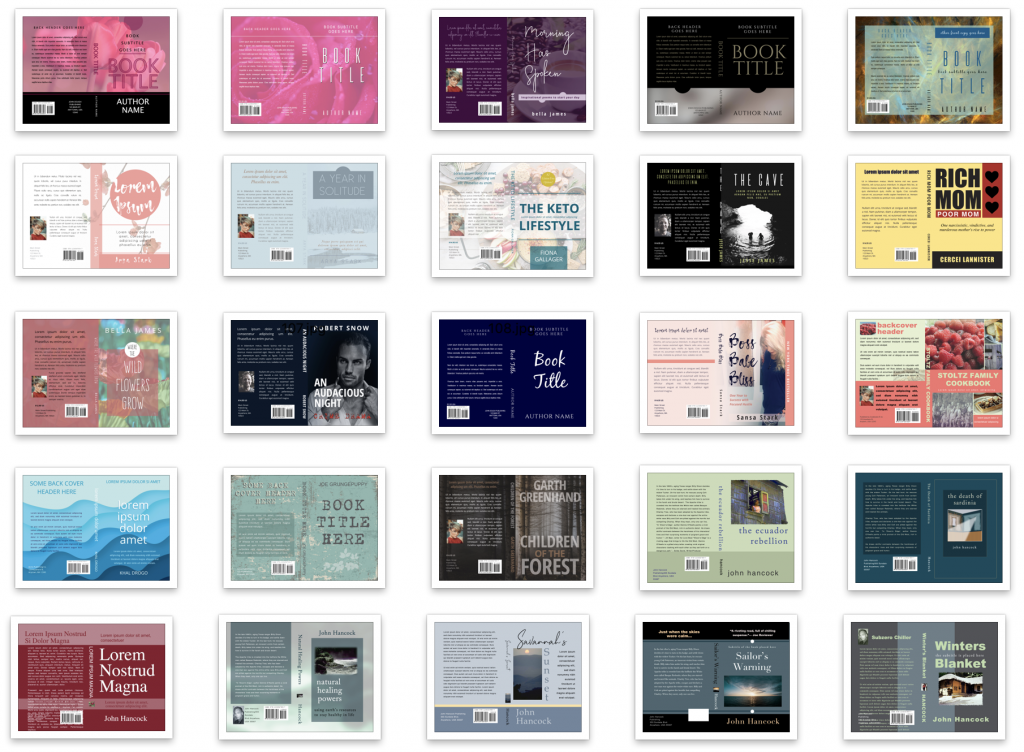 Return Policy: If for any reason you are not completely satisfied with your purchase, you may request a refund within 60 days of receipt by emailing us at contact@bookcoverly.com.
Disclaimer: Total single payment of $97 is required at the time of purchase. Copyright 2021 BookCoverly, 4206 Bergamot Drive, Fort Wayne, IN. By purchasing this product you agree that you have read all the terms and conditions and the requirements. Technical support: bookcoverly@gmail.com